You have probably hear the common saying, "You're more likely to get in a car accident…" and the unfortunate thing is, car accidents are more common than any other risk you put yourself in every day.  While most car accidents are minor, most people do not know the right steps to take if it happens. We compiled the step-by-step list for you so that you can be prepared if this unfortunate disaster happens to you or your loved ones.
1. STOP YOUR CAR
If you can, pull over to the side of the road, do not leave your car or the scene of the accident in which you or your car are involved.  If you leave, or fail to stop, you could be held liable for leaving the scene of a crime. No matter how slight the collision, or if it was not your fault.  Also, if safely possibly, you will want to do whatever is necessary to warn oncoming traffic, in order to prevent further accidents.
2. ASSIST THE INJURED (FIRST AID ONLY)
CALL 911 if anyone has been injured, and if you are able, provide first aid but only if you are qualified. Otherwise, leave it to the paramedics as you could do more harm than good.
3. CALL THE POLICE
The police are trained to handle car accidents and report the facts. You will want to find out how you can obtain a police report from the investigating officer as it might help you in the long run once a liability claim is made.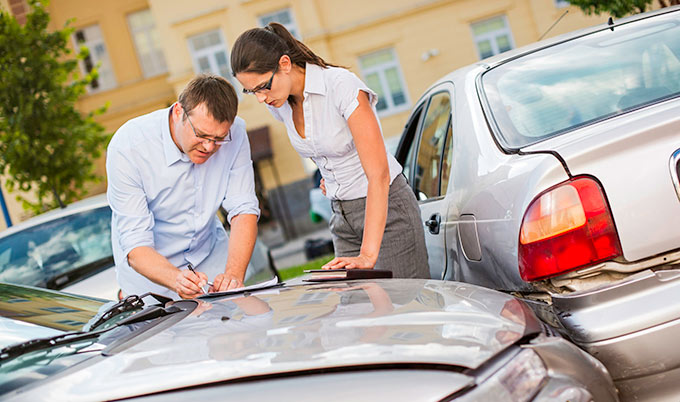 4.IDENTIFY THE DRIVER
This is one of the most important steps: Obtain the other driver's name, address and registration number of the vehicle that he or she is driving. Also ask to see his or her driver's license. If possible, obtain the name of the insurance companies and the policy numbers covering the other car(s) in the accident. They legally must provide this information or they could face a penalty.
5. WITNESS/ES
If there are any witnesses, you will want to obtain their information as well.  This could help your case down the road.
6. TAKE NOTES AND PICTURES
You will likely forget details as time goes on. You will want to take notes, either in your phone note pad, or record yourself on your phone. Take pictures of the street, your car, and the other care if possible.
7. REPORTING TO THE DMV
This step some times isn't known by most people, but anything greater than $500 in damage must be reported to the DMV within 10 days! 
8. SEEK TREATMENT
You should definitely seek treatment right away! The pain could sneak up on you later as your body goes into a natural state of "numbing" immediately after trauma. Get medical attention as soon as you can, as well as your passengers.
9. CONSULT WITH AN ATTORNEY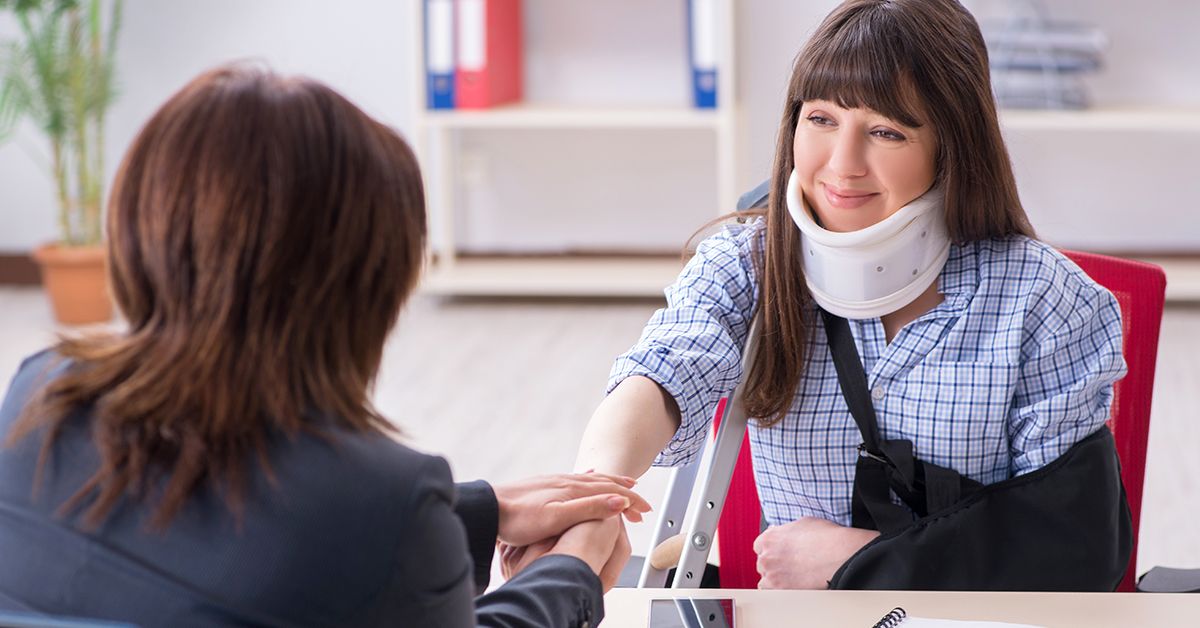 Call an attorney before giving any statements. Most insurance companies assume that individuals will not seek legal help and will offer a low-ball compensation for your losses.
We have some amazing referrals in San Diego, Orange, Riverside, and Los Angeles counties if you would like one. Call our Personal Injury Coordinator at 760-681-4330 to discuss your case.
In California, the statute of limitations for car accidents is two years. It is the same as that for other personal injury cases. … The two-year time period starts on the date of the accident, unless the accident resulted in the death of the victim. If the car accident did cause the death of the victim, then the statute of limitations starts on the date of the victim's death.